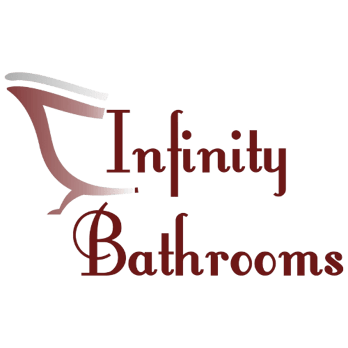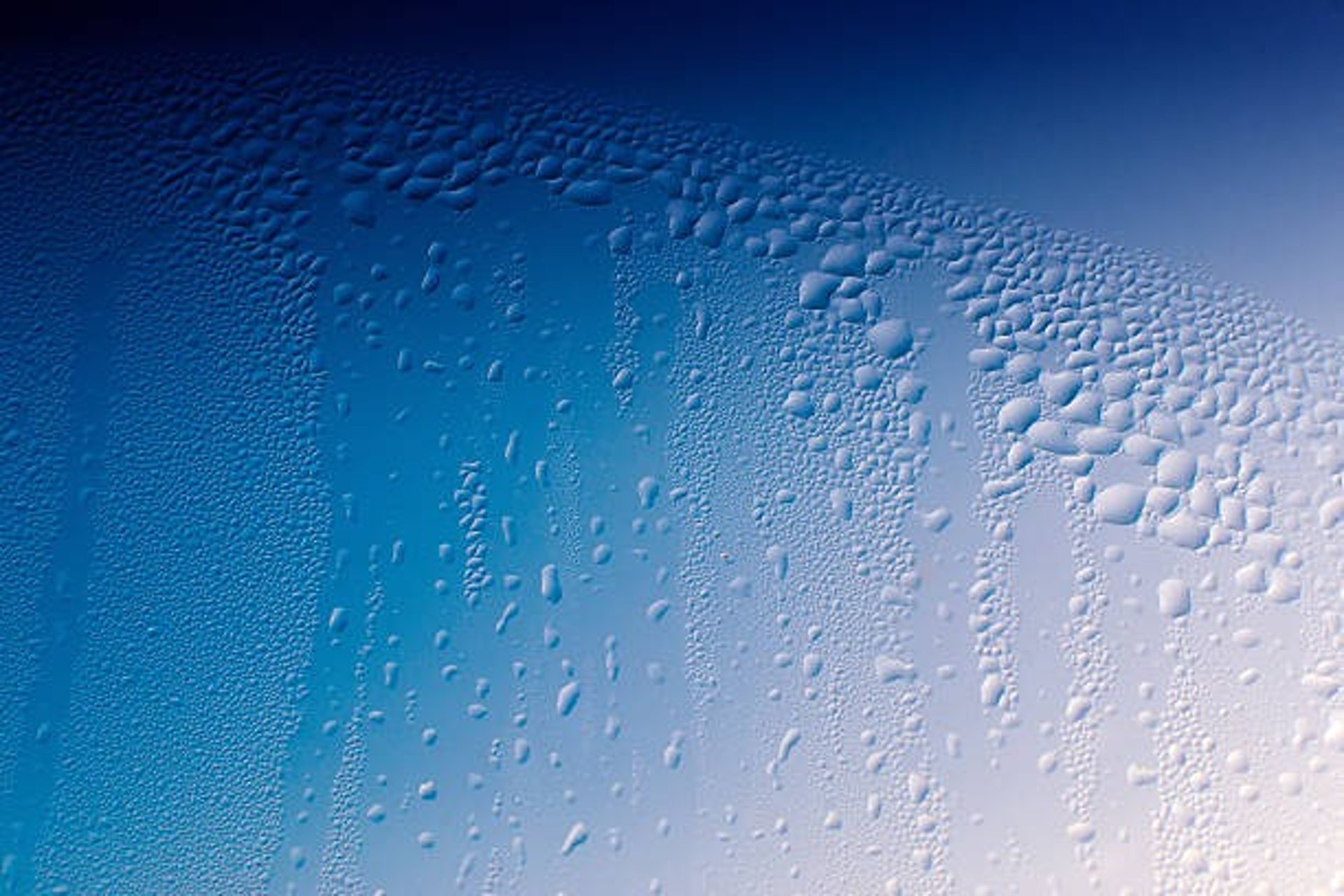 HAPPY WITH A LONG HOT BUBBLE BATH
CLASSIC, MODERN & FREESTANDING
Baths have long been a symbol of luxury and relaxation, and the perfect way to unwind after a long day. Today, there are more choices than ever when it comes to baths, and the infinity bathroom showroom offers an unbeatable selection. Whether you're looking for a modern free standing bath or a classic clawfoot tub, we have something to suit every taste.
Choose from our extensive range of free standing baths, classic baths or modern baths from suppliers such as Burlington, Bette, Clear Water and Cleargreen to mention but a few or consider a bespoke constructed unit for that unique, designer look.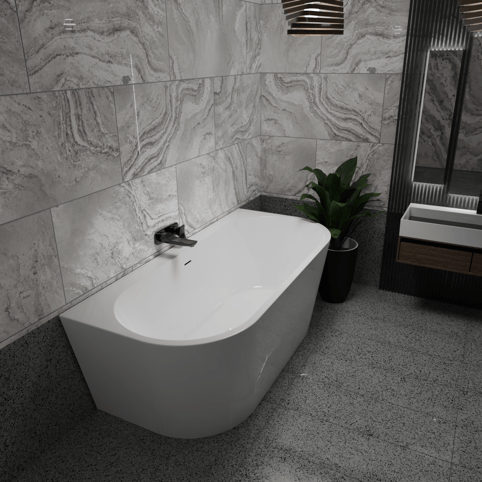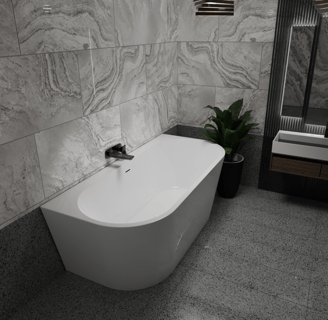 Whether you choose a modern, contemporary, designer bath or a freestanding traditional bath, at Infinity Bathroom we ensure each product is as functional as it is striking.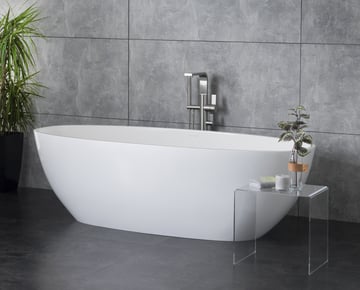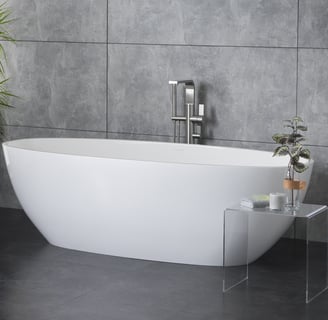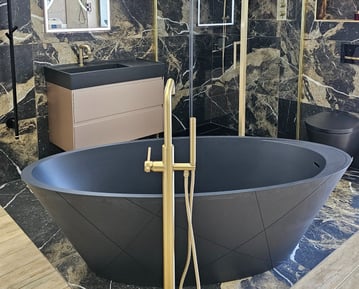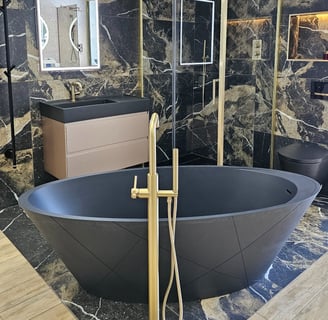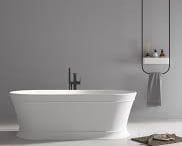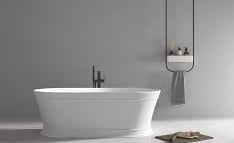 The bath has become the ultimate place for relaxation. Choose from The Infinity Bathrooms wide range for a clean, practical modern look in your bathroom.
The special aesthetic of freestanding baths creates new paths in modern bathroom architecture, and puts the focus on the sight of the bath in the bathroom.