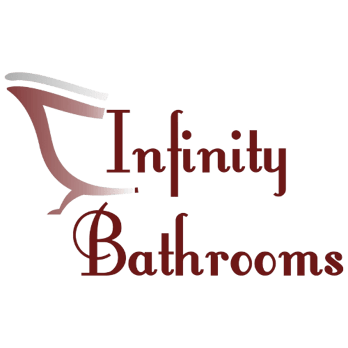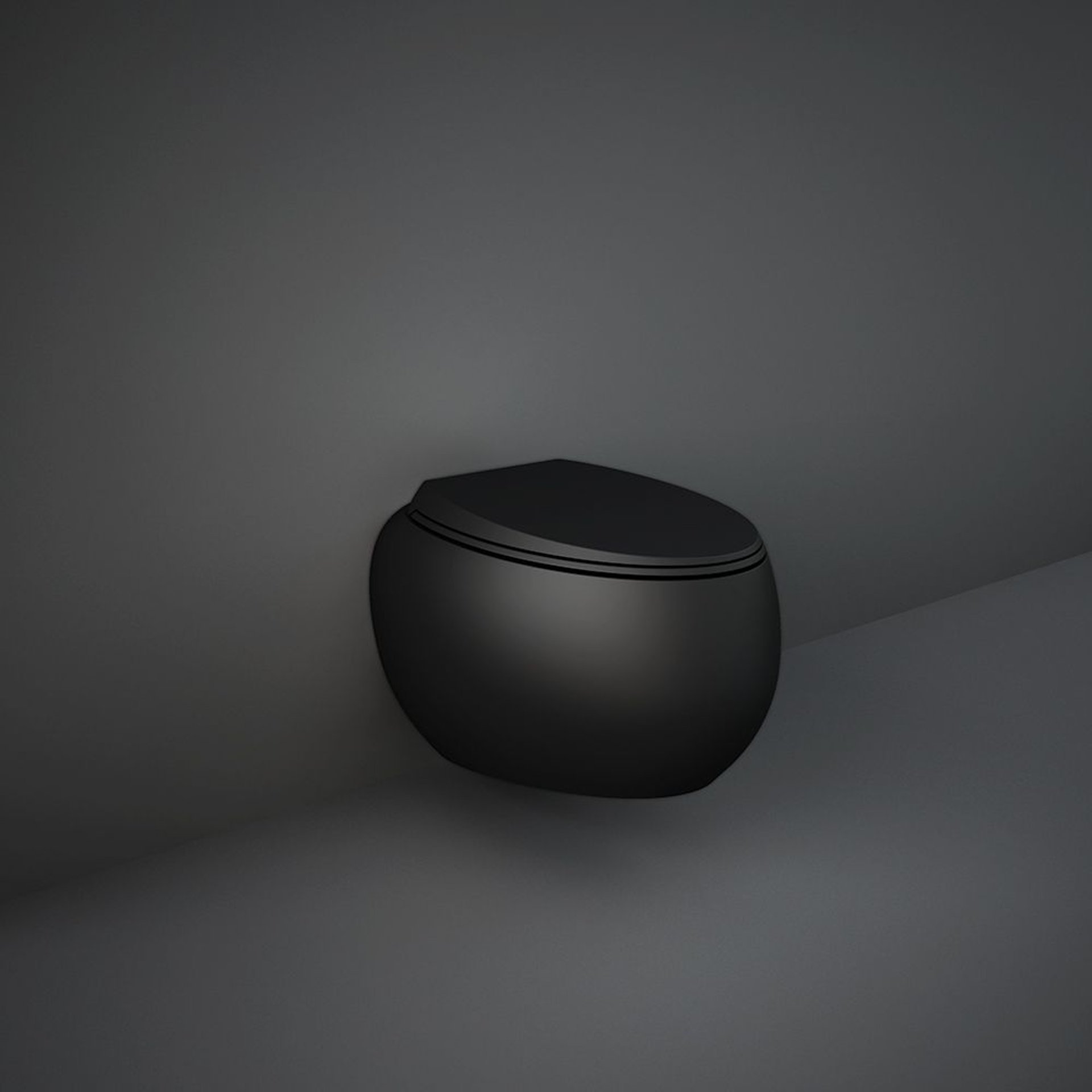 Choosing the right toilet for your bathroom design or renovation is an important decision. There are three main types of toilets to choose from - close couple, wall hung and back to wall. Each type has its own advantages and disadvantages, so it's important to select the one that best suits your needs.
No matter which toilet style you choose, make sure it suits your needs and the overall design of your bathroom. With so many options available, you're sure to find the perfect toilet for your home.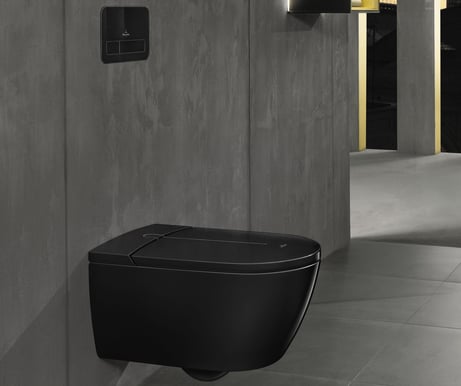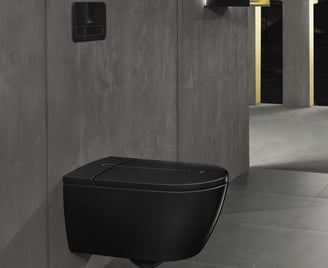 You choose your style with options of high level, low level, close coupled, back to wall wall hung and floor standing.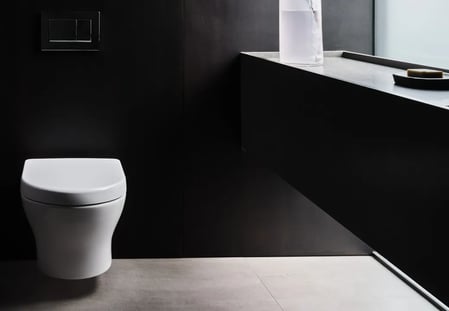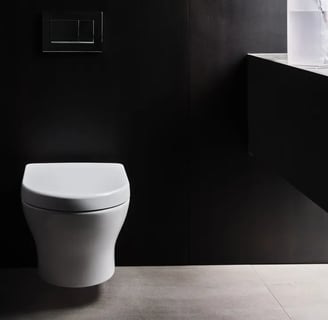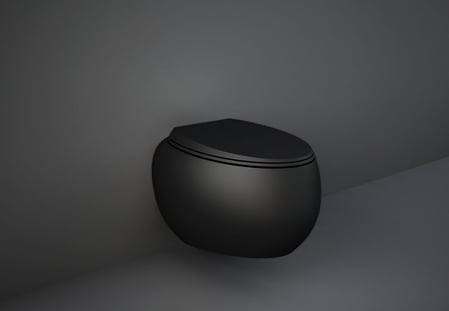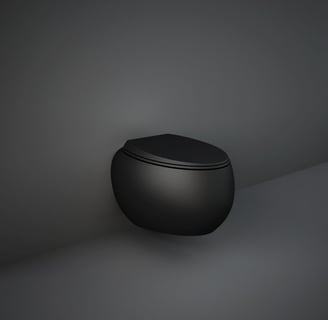 Suited for small bathrooms that are tight on space, as well as contemporary design schemes, the sleek modernity of a floating toilet is both practical and versatile.
Back to wall toilet pans are a clever solution to maximise space in a small bathroom whilst also bringing modern style to create a contemporary look.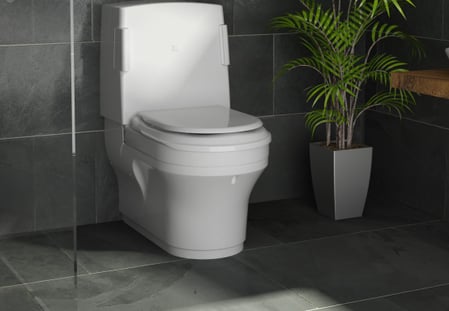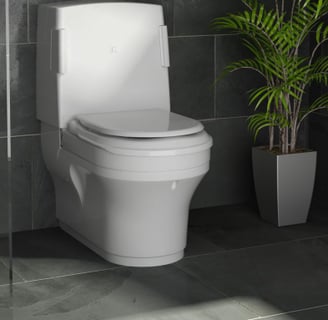 Smart Toilet is designed it with clean lines that leave dirt nowhere to hide, its smooth shape a model of discreet elegance.